This Christmas I was given this gorgeousness Aztec print midi dress as a gift. This dress is available from Penneys stores nationwide.
Another fab present I was given are these toasty Christmas socks. I'm in lov with the festive design on these wooly wonders. The socks are available in Penneys stores nationwide.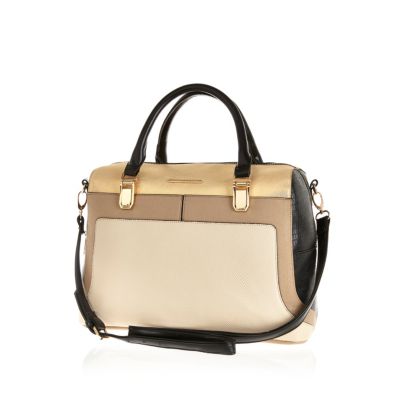 One of my favourite gifts this Christmas has been this fabulous bag from River Island. I had been eying this beauty up for a few weeks and was delighted by the surprise! You can shop River Island in the sale at www.riverisland.co.uk.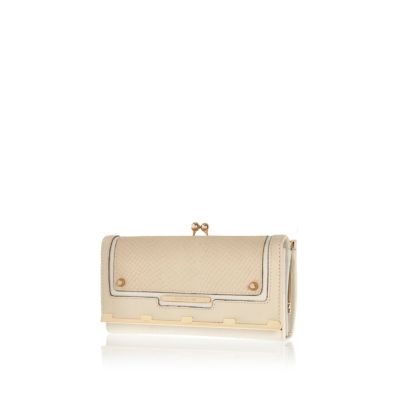 I also received this cute wallet from River Island as a gift and it goes gorgeously with the handbag. It has lots of compartments for all your cards etc.
www.riverisland.co.uk
My final gift was this amazing Lipsy watch. The watch has a silver and rose gold look and I really wanted a rose gold watch so I was delighted. I find this watch is glitzy enough to wear for special occasions. www.lipsy.co.uk